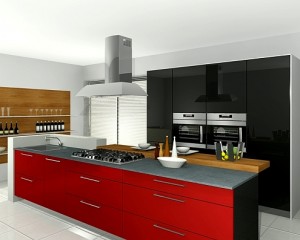 autokitchen*, the design software, is a trademark of Microcad Software. All rights reserved.
We are excited to offer professional design services including photo realistic renderings.
Now you can explore different designs and material options, allowing you to visualize your project and make changes before production begins.
Please contact us for a personalized consultation to begin the design process.